TSEA Board of Directors
Governed by a 19-member board of directors elected by its membership, the Association determines initiatives and goals each year at the annual Representative Assembly. Members are also actively involved at the local level through 47 chapters across the state.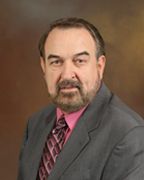 Donnie Cole – President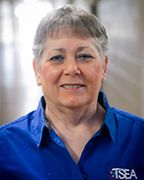 Dena Taylor – East TN Vice President


Arlene Martin-Norman – Middle TN Vice President

Tonni Chew – West TN Vice President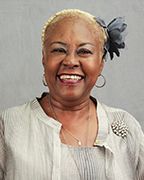 Jackie Coleman-Robinson – Secretary
Tom Osborne – Treasurer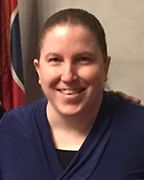 Heather Sharp – District 1 Director
Teresa Grice – District 2 Director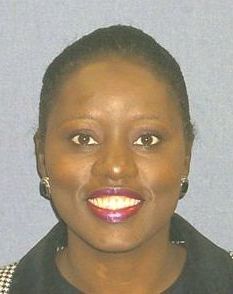 Vicki Burton – District 3 Director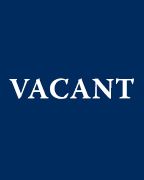 Vacant – District 4 Director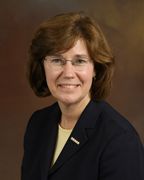 Martha Wettemann – District 5 Director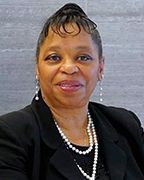 Constance Smith-Burwell – District 6 Director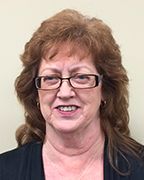 Cynthia Murdock – District 7 Director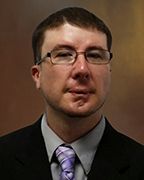 Justan Spurling – District 8 Director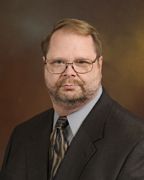 Steve Thomas – District 9 Director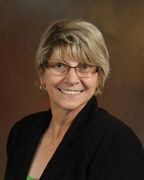 Betty Hardin – District 10 Director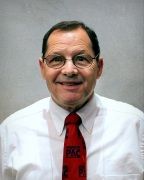 Tom Hill – District 11 Director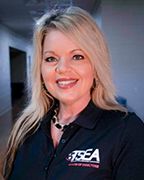 Regina LeAnn Martin – District 12 Director
---

To contact one of our Board members, please call the TSEA Office at 800-251-8732
or visit the member section of our website for individual contact information.