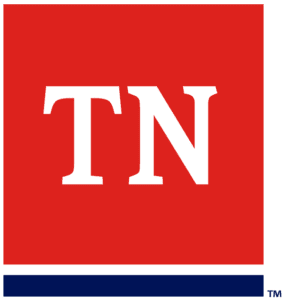 Click here for current openings
Click here for promotional opportunities
DOHR posts vacancies weekly – every Wednesday – on the State's job board, NeoGov. Vacancies must be posted for a MINIMUM of 7 days, but DOHR may extend the posting as necessary to attract more applicants (DOHR Policy 12-022). TSEA encourages interested state employees to check DOHR's website weekly for new vacancies and promotional opportunities.
The state's job board main page is here:
https://www.tn.gov/hr/employment.html