For all state employees that are participating in the Partnership Promise, please remember your screening needs to be completed by July 15. See the attached PDF document for the Onsite Screening Locations Schedule.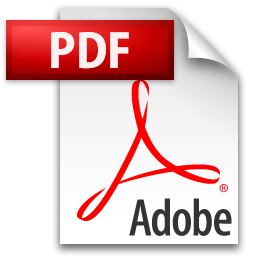 Visit the 2016 online scheduler for the most up‐to‐date schedule.
And remember:  Your Well-Being assessment is due by March 15, 2016.
Follow the link below to start your Healthways Well-Being Assessment:
http://www.partnersforhealthtn.gov/promise_well_being_assessment.shtml