TSEA thanks everyone for entering their beloved pet in our first ever Cute Pet Photo Contest! As promised, today we are announcing the top three winners in each category of the TSEA Pet Contest. Let's see the results of your votes!
#TSEACats
1st Place – CoCo | Michelle Morales
2nd Place – Mr. Jack | Heath Campbell
3rd Place – Stormi | Heather Sanders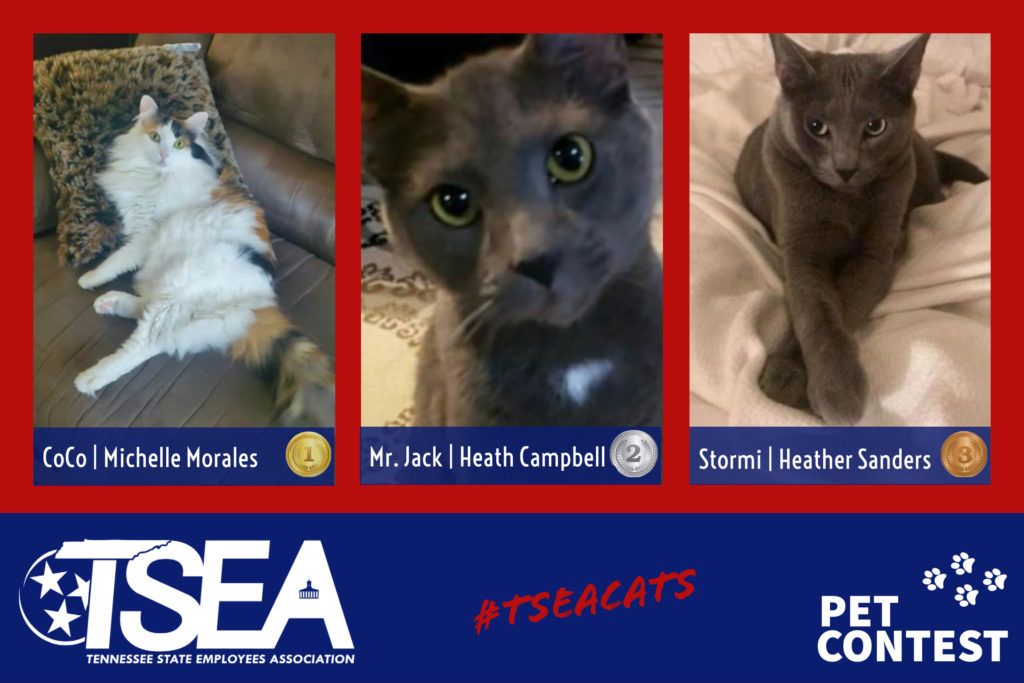 #TSEADogs
1st Place – Shelbi | Fran Bry Bry
2nd Place – Copper | Nate Hoffeditz
3rd Place – Links | Tina Lawson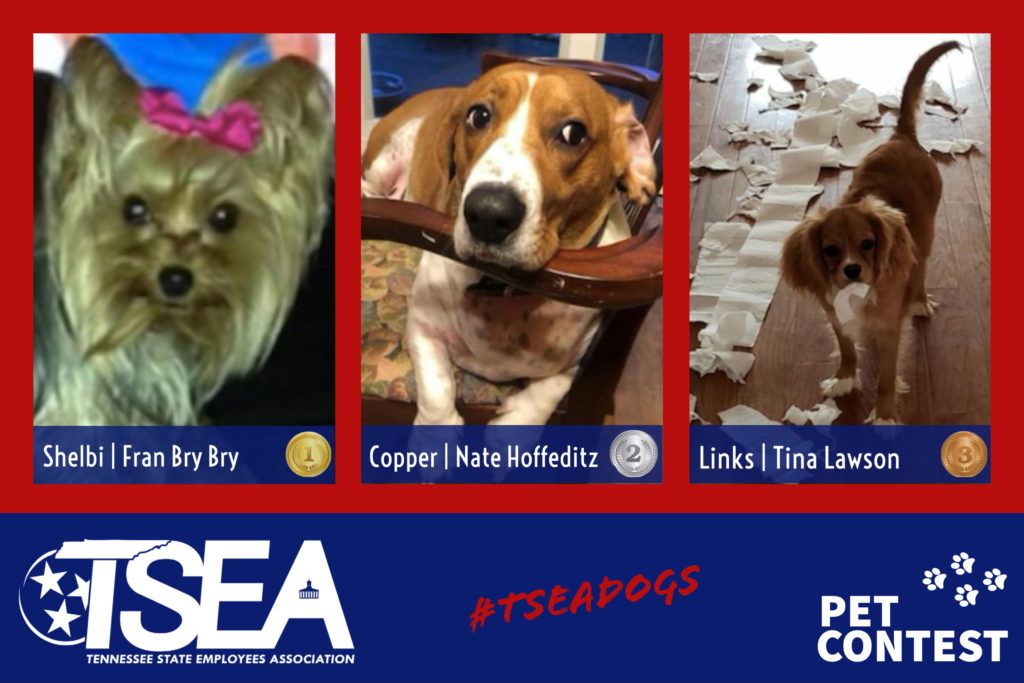 #TSEAPets
1st Place – Bugs | Nikki Hicks
2nd Place – Foster | Chelsea Keene
3rd Place – Ozzy | April Lynn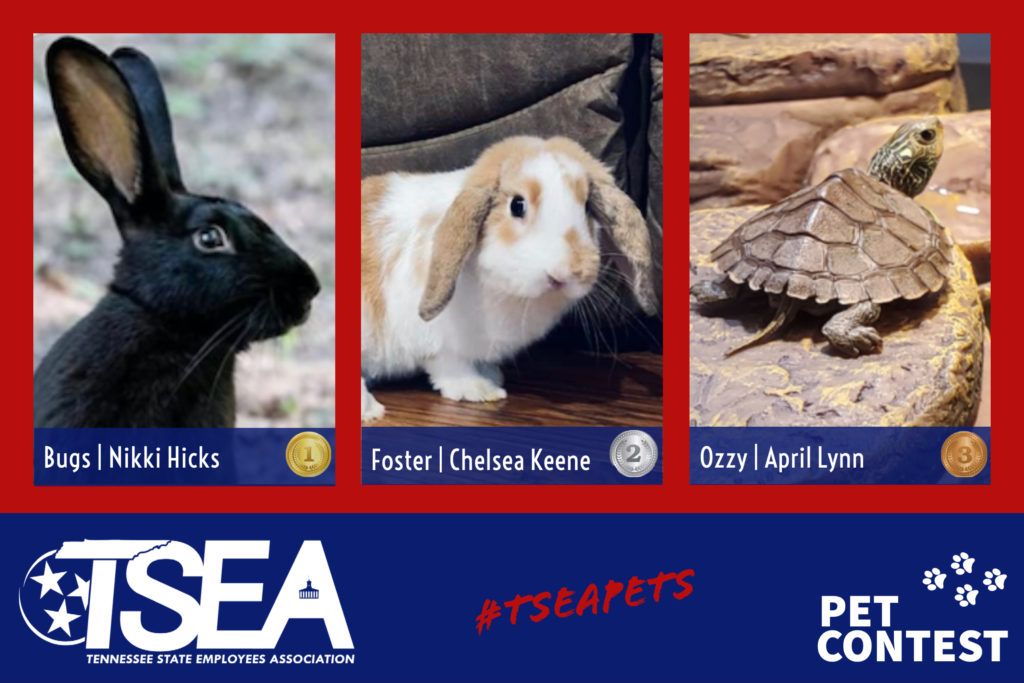 Winners will receive the following prizes:
1st Place Prize for each category = $50.00 PetSmart Gift Card
2nd Place Prize each category = $25.00 PetSmart gift card
3rd Place Prize each category = $15.00 Pet Smart Gift Card
Thank you to all who participated in the TSEA's first pet photo contest!